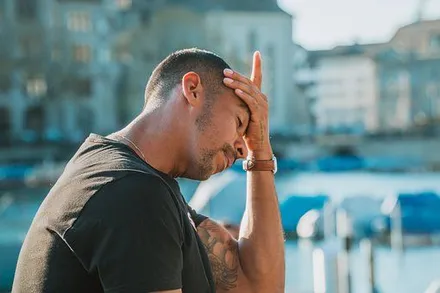 Setting Professional Boundaries in the Workplace Environment, Sandra Navarra, M.Ed., Licensed Clinical Professional Counselor
How To Make Employees More Productive, Sandra Navarra, M.Ed., Licensed Clinical Professional Counselor
If after viewing the above videos you have any questions or comments, please email [email protected].

---
We provide employee assistance program (EAP) services to the employees and volunteers of the Waldorf Volunteer Fire Department. Contact us to schedule an appointment at 301-705-7593 or [email protected].
EAP services are designed to help employees with work-related problems and with family or individual difficulties that might impact their work performance.
Your initial EAP assessment is free. This assessment is usually completed in one session. If additional services are needed, an appropriate referral will be made. The costs of additional services can be submitted to your health insurance provider for coverage as outlined in your health insurance policy.
All records of your contact with the EAP will be confidential. Information about your EAP visits with us can only be released with written permission from you, the employee. There are two main exceptions to this: 1) if you pose a clear and immediate danger to yourself or others, and 2) if we have reason to believe a child or vulnerable adult has been abused or neglected. In those situations, we are permitted to disclose information about you to others without your permission in order to prevent harm.